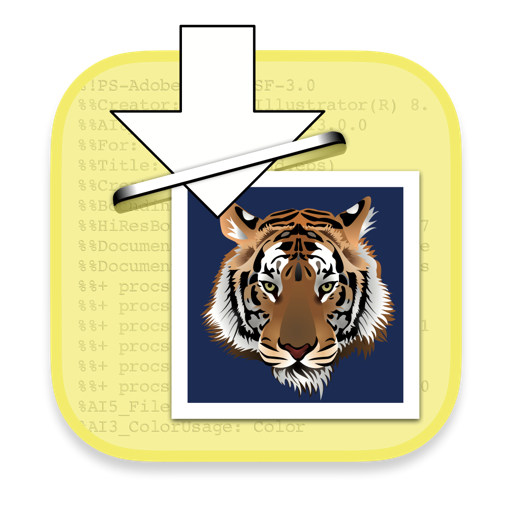 Stapled is an original utility letting you share your artistic creations in their best quality, at locations previously reserved to photographs.
Give it a try ! It's free.
If you just need to retrieve the original file from a stapled document, you can also use our free web service.
Help is available here.
Comments and suggestions are welcome.
© 2013-2014, Frédéric Blondiau — DouWère, s.p.r.l.